Interaction between human rights treaties, Geneva conventions and ensuring the visibility of persons with disabilities in armed conflict are key for accountability and ending impunity.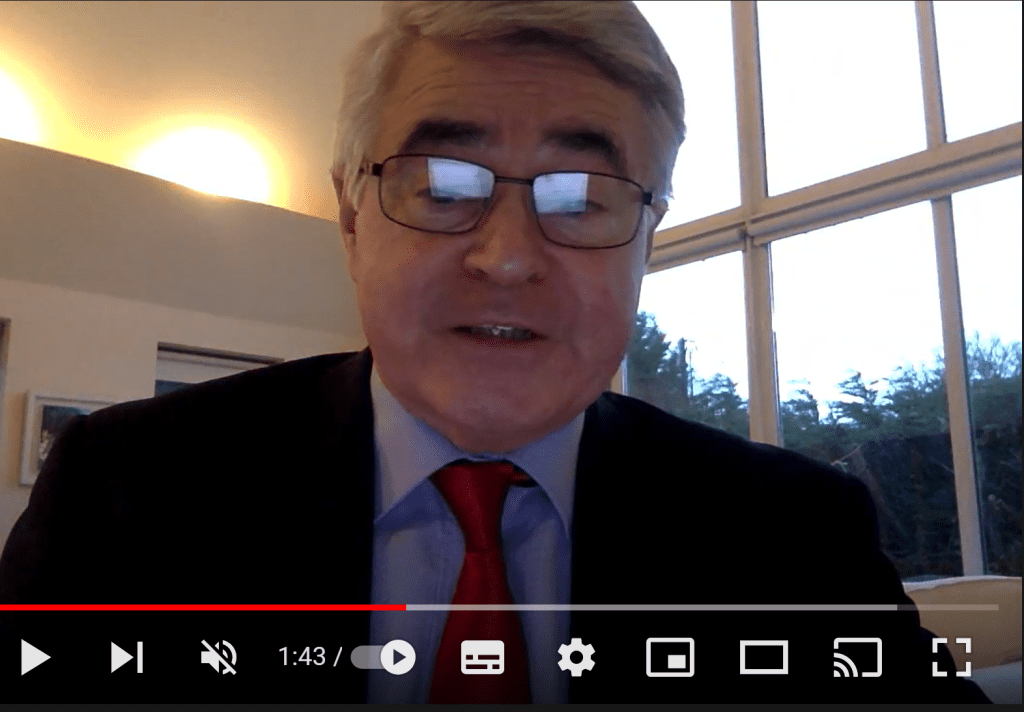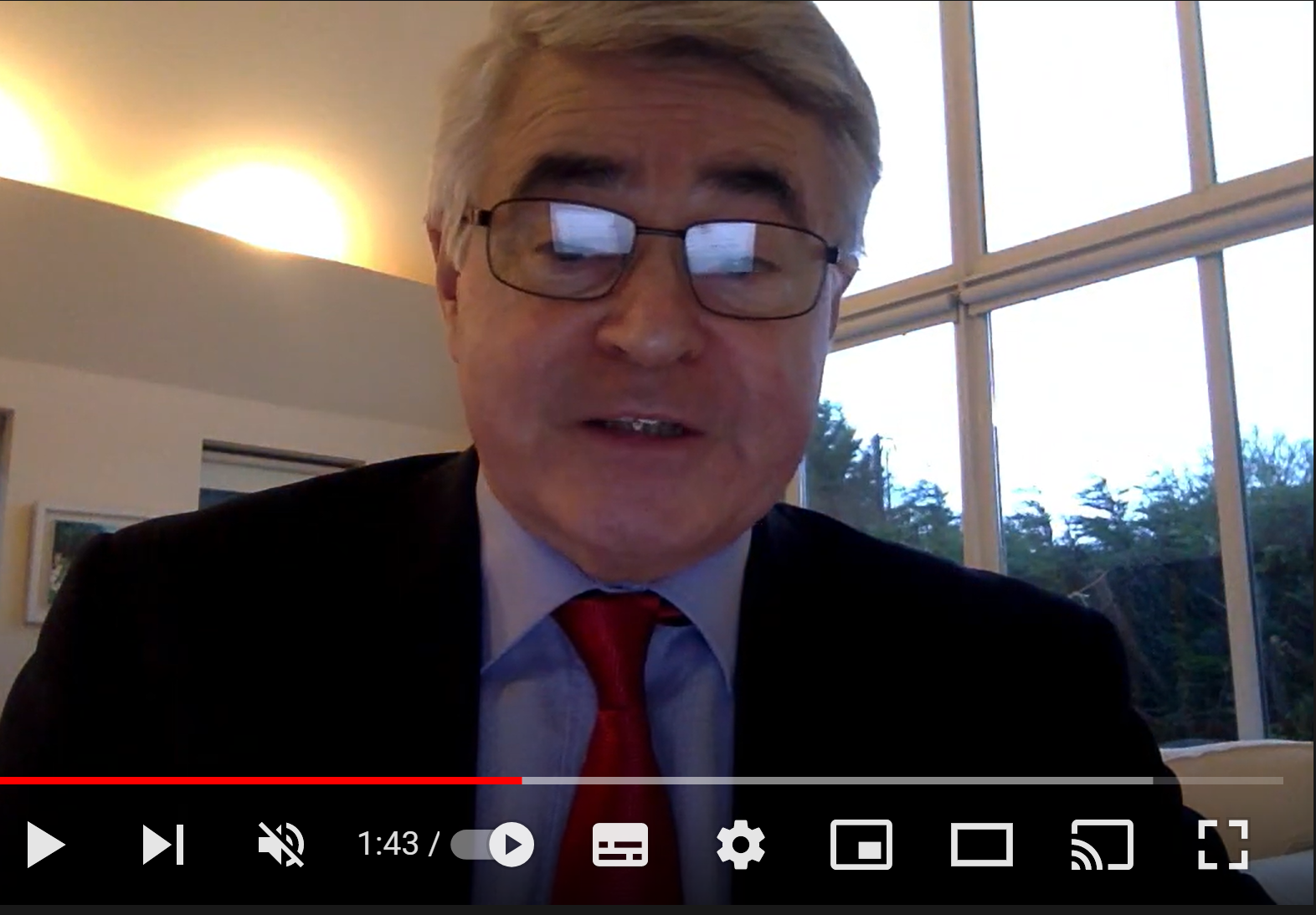 One of my main themes as special rapporteur is intersectionality- which is why today is so exciting. One of the interesting things about the CRPD is that it exerts a gravitational force over other pre-existing treaties including the UN Convention on the Rights of the Child. The two treaties together provide a powerful combined framework for addressing the rights of children with disabilities caught up in conflict.
And of course, the CRPD greatly adds to the CRC with its emphasis on the active moral agency of all persons with disabilities and that particularly includes children and youth with disabilities. Voice, choice and control are among the first victims of conflict but we do well to forefront the right of children to be both seen and heard.
Furthermore, the more expansive layer of rights in the CRPD are plainly relevant and obvious when it comes to the immediate and longer-term post-conflict situation. Children and youth with disabilities who have been through the cauldron of war have an instinct for what it means to live in an inclusive and sustainable society and have to be front and centre when it comes re-imagining broken societies and re-building them.
Another axis of intersectionality that interests me has to do with the interaction between the UN CRPD and the 4th Geneva Convention of 1949 on civilian protection during armed conflict. The 1949 Convention does mention persons with disabilities - but as sick and infirm! There is a huge challenge of invisibility of persons with disabilities generally and children with disabilities during conflicts and under international humanitarian law which needs to change. This really comes down to a fruitful interaction between the CRPD and the 4th Geneva Convention.
For my part, I decided early in my tenure that the scourge of war is so devastating that we should focus a series of 3 thematic reports on it. In my first report which was issued last year, I provided an assessment as to the visibility of persons with disabilities across the peace and conflict continuum. Unsurprisingly, we found relatively little visibility - with dire results.
My second report, due to be presented to the General Assembly on October 2022, will focus at how to nuance the rules of the 4th Geneva Convention so that there is much greater sensitivity to civilians with disabilities in theatres of conflict. This most assuredly includes children with disabilities and I look forward to your submissions on how this might be made so. Together with the International Committee of the Red Cross, the International Disability Alliance, Diakonia IHL Centre and the European Disability Forum, we brought together in dialogue and regional consultations, State military authorities and organizations of persons with disabilities.
My third report in the series will look at the constructive and underappreciated role of persons with disabilities in peacebuilding. We plan for it to be part of a larger intersectional project on peacebuilding and human rights with other UN Mandate holders. People with disabilities have remained relatively invisible in UN peacebuilding activities - which actually is a loss all around.
To accentuate the intersectional impact of conflict, I co-sponsored a workshop in Berlin earlier this May on "War as the Raw Edge of Intersectionality" that looked at civilian protection issues in the Ukraine conflict as they affect both older persons and persons with disabilities. We also looked at reception issues in neighboring States. Ukraine is a vivid example. But it is very sad to say that that there are more than 20 hot conflicts around the world today with many of the same issues.
It seems obvious to me that the invisibility of persons with disability including specifically children with disabilities isn't just in the rules of international humanitarian law. It also has to do with accountability mechanisms including international criminal law. Its' high time to end all impunity especially against children with disabilities who are often at heightened risk.