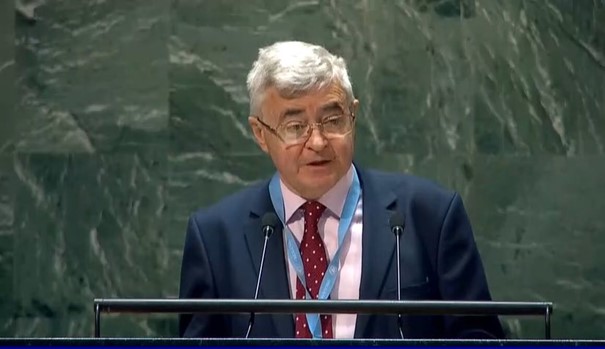 COSP 15: Ending the invisibility of persons with disabilities
In his opening remarks at this year's CoSP, Gerard Quinn explained the role that people with disabilities are called to play in this most challenging times of humanity.
Learn More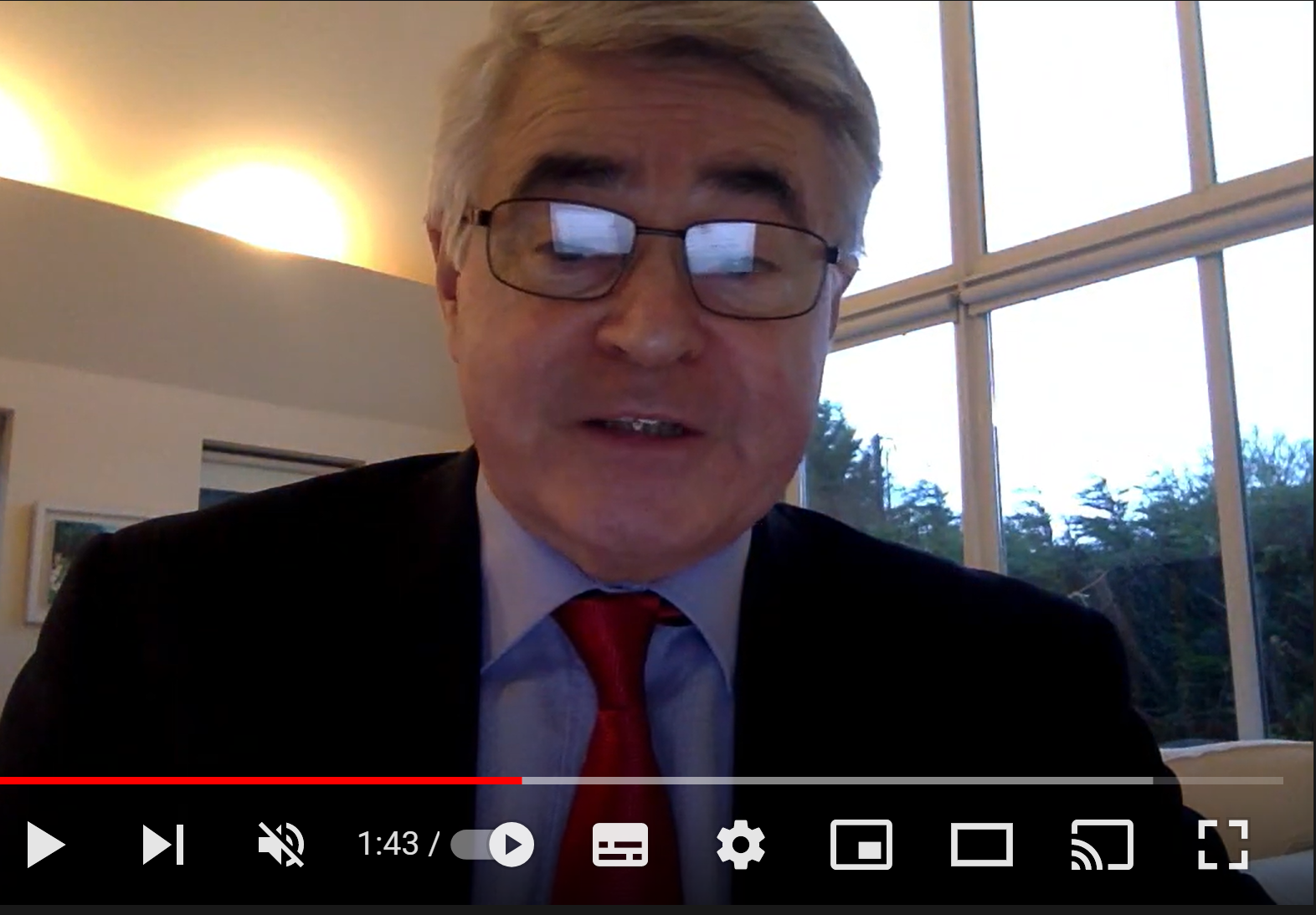 New ideas must reach the small places where people live.
Posted on:
December 3, 2020
In presenting his vision to carry out his mandate, the new Special Rapporteur described a work agenda focused primarily on systems change.
Learn More